Registration of substances with the ECHA (European Chemicals Agency)
Companies are obliged to assess all substances that are imported, manufactured and marketed in the EU for their risk potential for humans and the environment.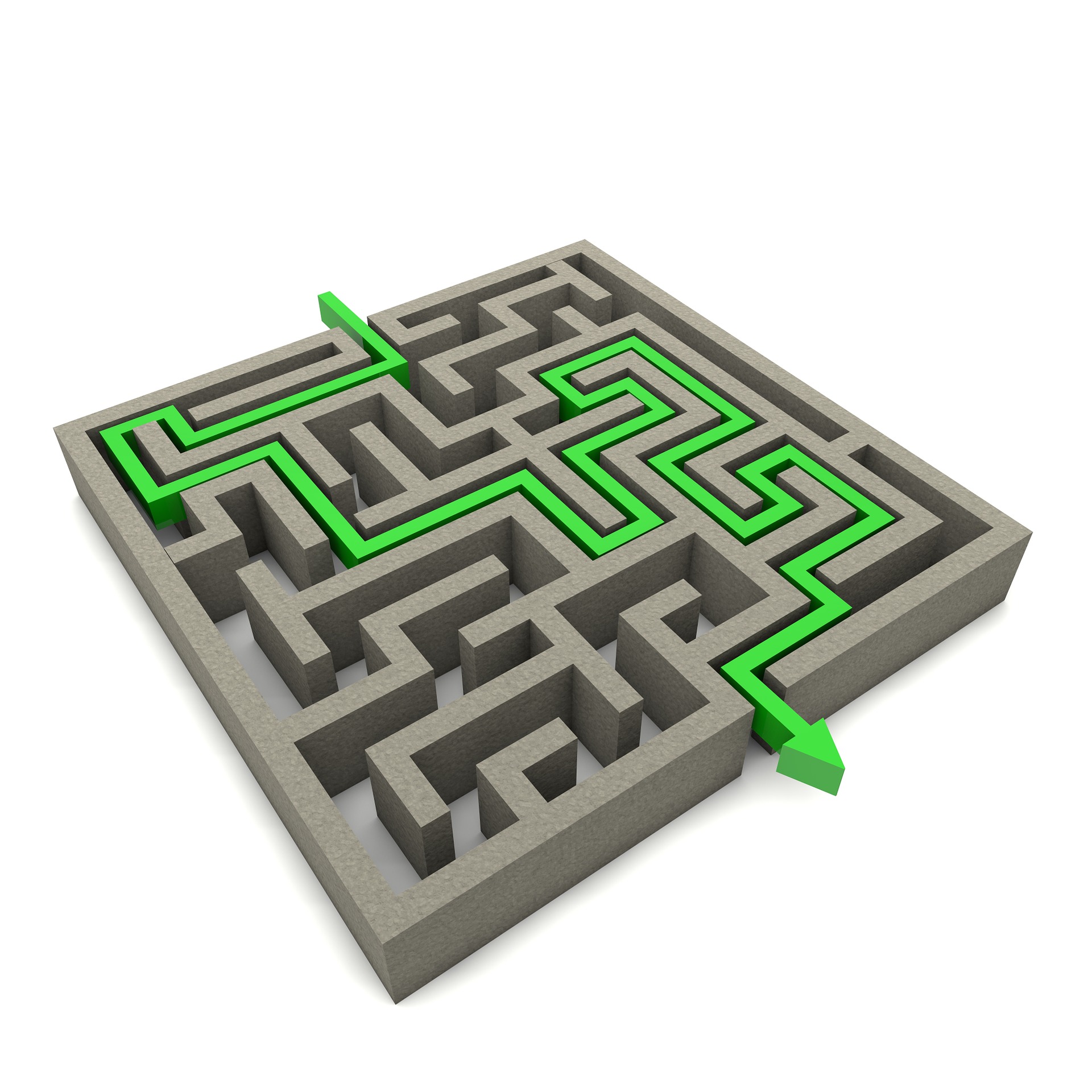 Under the REACH regulation (EC No. 1907/2006), these companies are also obliged to register (almost) all substances that are imported to the EU in quantities larger than one tonne per year or which are manufactured within the EU. The requirements of this registration can be very different depending on the substance and quantity. This makes registration incredibly complex, time-consuming and expensive.
We offer our expertise and experience with this registration process to allow you to focus on your core business. Our services include (in order of priority):
Review of substance portfolio to determine all necessary measures
Planning of optimal registration strategy
Registration
Transparent cost consultation
Our REACH registration service completes our product range as a holistic service provider. We are familiar with all of the procedures and related administration of the registration process, right down to the last detail. Our service helps you to cut through the regulatory red tape and remove any uncertainty in your planning process to allow you to concentrate on what's important.